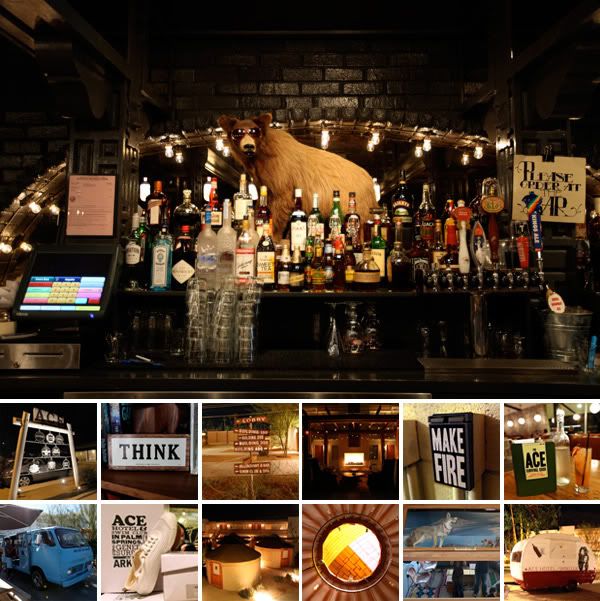 Tonight begins a new weekly I'll be doing at
The Ace
(the new spot was just ranked
one of the Top 10 Hotel Bars in the World
by
Details
)
Expect a mix of everything new and old from funk to folk, house to hip hop, dub/step to disco (you know how I do) etc. There will also be monthly surprise guests. More info soon so stay tuned.
In other news...I just started a remix for
Quantic
for his latest album,
Tradition in Transition
which should be out sometime in the 1st quarter. Still working on
my
album (for real tho!) as well as a few possible side projects I've gotta keep under wraps for now.
I'm trying to get in as many posts as I can during the week. A much deserved and overdue thanks to everyone who's stuck with me since I've started the blog. Your emails and comments are much appreciated.
HEATROCKS FOR HAITI
Soulstrut.com is having a record auction to raise money for the victims of the Haiti quake (over $13,000 so far!) with all proceeds going to charity. If you want to have a chance to cop some raer, or want to put an item up yourself,
please go here
. I put up
a copy
of
The Rubaiyat of Dorothy Ashby
if anyone is interested.
Last but not least...I just found a demo version I made of "Gone Bad" and figured I'd put it up for the hell of it. It's mad short (I don't even remember making it), but it's looped up for Serato heads if you want to play it out. It's bugged to think what kind of direction the song could have gone. I probably should've finished this one, eh?

DJ Day - Gone Bad (demo version)