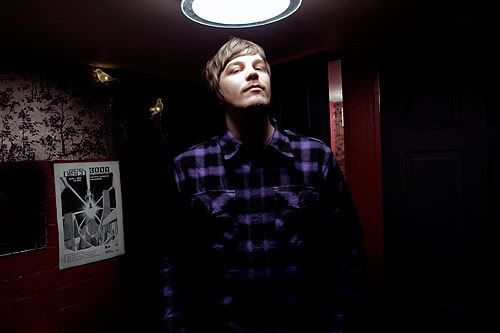 I first heard about
Trus'Me
via Kon's
blo
g a few weeks ago. He kept saying how ill this dude's record was gonna be, people were gonna flip, blah blah blah...and he aint never lied.
I just got the promo today and it's easily in the running for "Best Of" this year. I uploaded his cover of Bill Withers' "Can We Pretend" with Amp Fiddler to show you what I mean. The joint with Dam Funk is bananas too. This is a must cop when it drops.
Trus'Me feat. Amp Fiddler - Can We Pretend
(removed by request)
Have a good weekend y'all, and don't forget if you're in my town come through tonite to Space120!