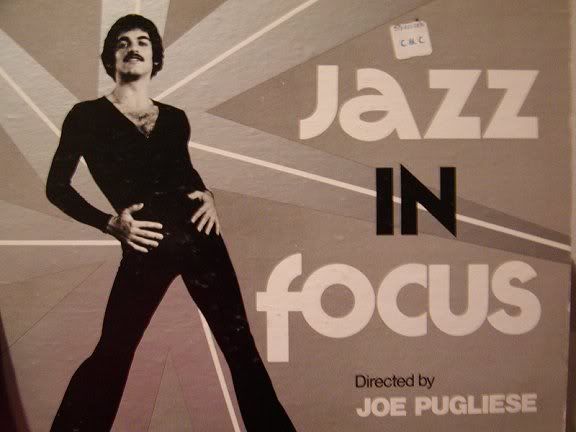 I'm not sure who Joe Pugliese is (or was), or who the personnel was behind most Hoctor records, but they managed to come correct on this one. I found this record a few years ago just days after the homies from
Rehash
put me up on another Hoctor record (R** F******, raer). I'd say it was $4 well spent.
Jazz in Focus - Contractions
Jazz in Focus - Theme From Blackbelt Jones
If you want more info,
O-Dub
had a
multi
-
part
blog about Jazz dance records that's worth searching for.
Have a good weekend, urrybody. I'll be back on Monday!