Lotta tings a gwaaaaaaan! Thought I would try and catch up with with everybody and let you know what's been up. As you can tell by my stellar posting, I've been kinda busy lately.
First things first, tomorrow night I'll be DJing with Kon & Amir, Jeremy Sole, Jeremy Ellis (Ayro) and more @ Zanzibar for
Afro Funke's 6th Year Anniversary
! I have no doubt this is gonna be mega!
Also this weekend I'll be rocking poolside at
The Ace Hotel
plus I've got
a whole bunch of things
going down the next couple of months including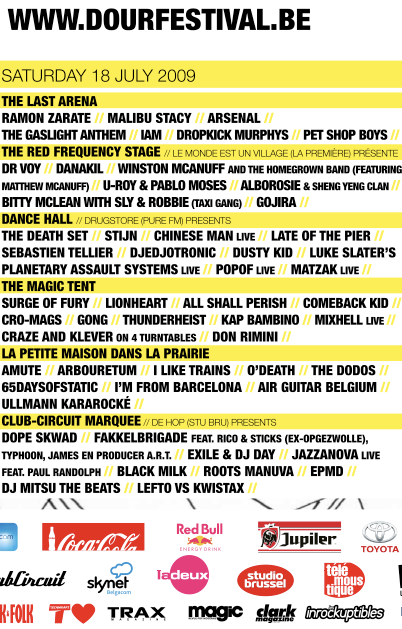 For those who were wondering if the project I did with Miles Bonny was coming out on wax...
Gilles Peterson recently played a song on his Worldwide Radio 1 show
from the upcoming Raphael Saadiq 12" EP coming soon on MPM.
And last but not least, here's some joints I've been feeling lately (enough news, gigs and youtubes on this beeyotch)

Ashanti's - Everybody's Groove
Jeanette 'Lady' Day - Come Let Me Love You (instrumental edit)
Deep Heat - Do It Again
(shout out to
Nina Mendoza!
)