So, I've finally thrown my hat into the blogosphere. I started this as a way to keep people up on what I'm doing and post some music (and some late night drunken posts, no doubt!), but who's to say where it will go. I'm not used to putting my personal B.I. on the interwebs, so I'll start off with some photos from the last few local Aesthetic Arrest gigs and a mix to download.
Here's a live mix I did for Florian Keller's Samurai FM radio show. I made a small run of CD's that were given out as a promo (big ups to Manny with the handmade houndstooth cover art!).
DJ Day - On the Air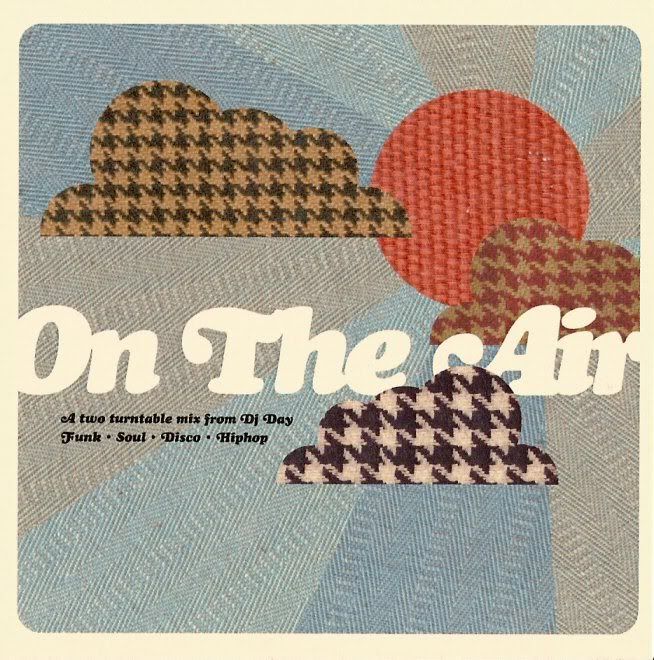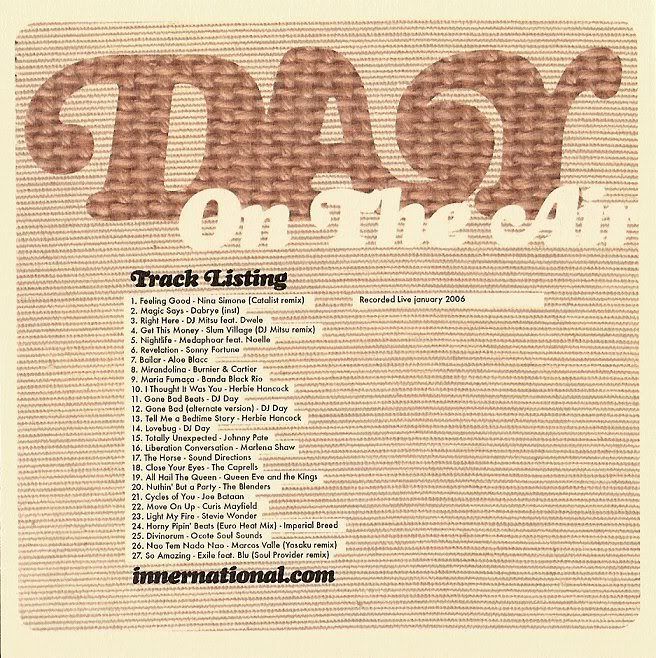 I've also got other tings a gwaaan that I'll share with everyone soon. Remixes, progress on my album that's taking forever and a day, some collabos, sneak peaks, etc. and I'll try to post up some of the old INL joints people have been asking about.