I was originally gonna post about Little Beaver, but while I was listening to
Party Down
singing my ass off and doing the dishes (you know you do it) I had another idea. I got to thinking about the lyrics of "I Can Dig It Baby" and realized there's a gang of songs about women running around on their man. Now this isn't any kind of reflection on my personal life so don't get it twitted, I just thought it would be cool to post a theme for a change. Think about it though, how many songs are there from the ladies about us dogging them out? This is the other side.
Little Beaver - I Can Dig It Baby
By now everyone is familiar with Little Beaver and this album* in particular, (and rightfully so it's dope from beginning to end) but this is my favorite cut.
*I don't know if it was mentioned in the Wax Poetics article, but Jaco Pastorious (not Nelson "Jacko" Padron) played bass on this album. Supposedly this song was his first ever commercial release.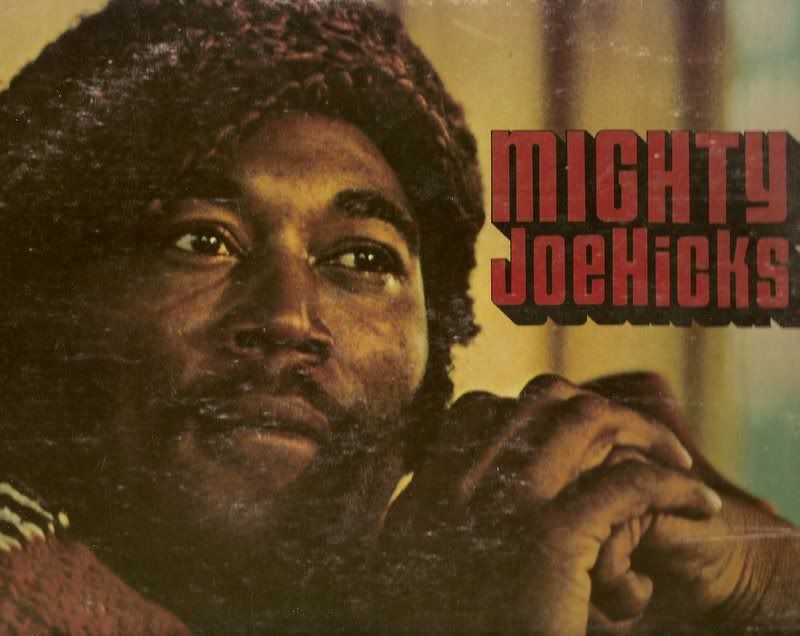 Mighty Joe Hicks - Ruby Dean
I've had this record for forever and while the drumbreak is cool, this is the real joint on that album. This song is heavy.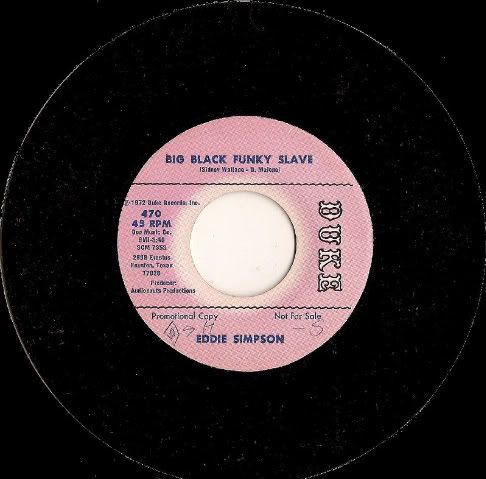 Eddie Simpson - Big Black Funky Slave
Woooo... I remember hearing this on a Conmen tape from Jake One and Mr. Supreme back in the day and flipping. This dude is getting played in a bad way. He works all day, comes home and has to babysit while his lady takes his money and spends it getting drunk with another man. Damn.
That's gonna do it for now until I get back from SXSW. I'll try to post while I'm out there, but if not, expect a big re-cap when I get back. Be good ya'll (and don't you take your love to town!).